Chiropractor
Dr. Shane Cobb D.C.
Dr. Shane Cobb is a chiropractor at Cobb Chiropractic Clinic in Greensboro, NC. Dr. Cobb is a native of Greensboro, NC, and is a second-generation Doctor of Chiropractic. After graduating from Sherman College of Chiropractic in Spartanburg, SC he returned to the Triad area to raise his family and serve the members of the Greensboro community.
He earned the highest individual score in the General Diagnosis section of his national board exam at Sherman College.
Dr. Cobb has a special interest in the documentation, accurate diagnosis and treatment of injuries sustained in motor vehicle accidents.
In particular, he focuses on the treatment of Whiplash, Whiplash-related disorders, Neck pain, Back pain, Headaches, slip and fall injuries, workers' compensation injuries, and sports injuries. Dr. Cobb uses evidence-based treatments for the management of low back and neck pain. He employs advanced technology in his practice to deliver cutting-edge care and help patients get well as fast as possible.
Greensboro, NC is a diverse place, and he loves running a practice where he can care for patients of all ages, from children to seniors. Providing patient-centered care is a priority for Dr. Cobb. He establishes a culture of service to his patients by alleviating pain while helping patients return to their active lifestyles as quickly as possible. In his spare time, he enjoys camping in the High Point area and spending time with his wife and 2 sons.
Professional Memberships
Dr.Cobb is an active member in his profession and belongs to the following organizations:
American Chiropractic Association (ACA)
North Carolina Chiropractic Association (NCCA)
International Chiropractors Association (ICA)
Associate Chiropractor
Dr. Steven J. Rubin D.C.
Dr. Rubin grew up in the greater Los Angeles area. He discovered a career in Chiropractic after 10 years as a city planner in Southern California, following a degree in Environmental Studies and Economics from UC Santa Barbara.
He graduated from Southern California University of Health Sciences with a Doctorate of Chiropractic and later moved to Greensboro after falling in love with the beautiful Guilford County area.
For over 25 years, Dr. Rubin has focused on treating Neuromuscular and Skeletal issues, including acute injuries (e.g. from motor vehicle collisions & sports) as well as chronic problems, and restoring normal function and biomechanics to help patients attain optimal function.
He also enjoys helping his wife, an age group triathlete and Ultra Runner as well as his sons compete in cross country, track, and lacrosse. When he's not in the office, he's often enjoying their events somewhere around the Triad.
Professional goals include staying abreast of the latest research in exercise, rehabilitation, Functional & Integrative Medicine and nutrition and improving performance. In his free time, Dr. Rubin enjoys taking in the gorgeous North Carolina outdoors, hiking, cycling, working out, travel, photography and spending time with his family and friends.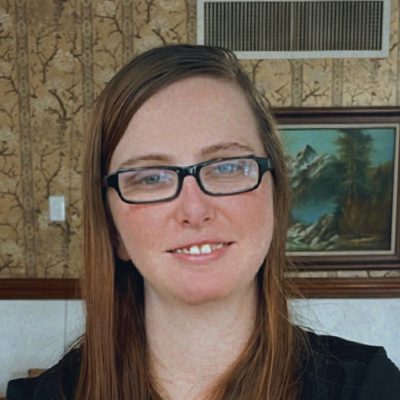 Office Manager, X-Ray
Jessica
Hello there! I'm delighted to introduce myself. My name is Jessica, and for the past six years, I have had the privilege of working at the esteemed Cobb Chiropractic Clinic. Throughout my time here, I've had the opportunity to take on various roles and responsibilities, allowing me to grow both personally and professionally.
It's been an incredible journey, and I am immensely grateful for the experiences and knowledge. When I'm not busy working, you'll often find me engrossed in a good book or indulging in my guilty pleasure of watching TV shows.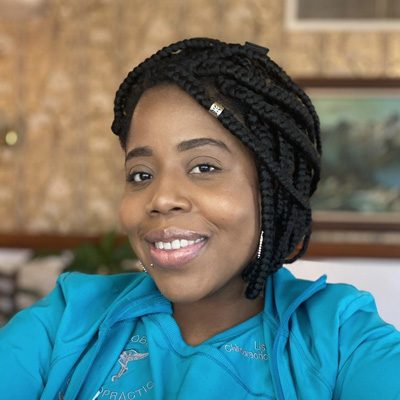 Hi, I'm Lisa, you will see my radiant smile and genuine warmth greet you as the first friendly face at Cobb Chiropractic Clinic. When I'm not at work, I find pleasure in cooking and spending time with my family.
Chiropractic Assistant
Shataura
You will see my friendly face in the office when you receive care. I'm friendly and easygoing. I love to comfort those around me and help alleviate pain. My time working with Dr. Cobb has been professionally rewarding and I look forward to being a part of your care team!
Chiropractic Assistant
Shawn
I'm Shawn, I've been in the Medical field for over 20yrs and I've been in the chiropractic field for a year now and I love it! What gives me the most wonderful feeling is working with our patients and seeing them get their strength and movement back. In my spare time, I enjoy gardening.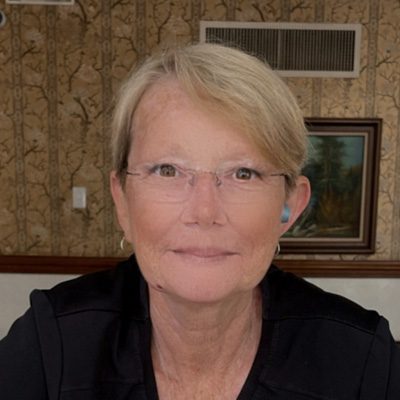 I'm Fay, I've been in the medical field for over 35 yrs and Chiropractic for 4yrs. My joy is riding my motorcycle. I love reading books and I also teach Line-Dancing in my free time.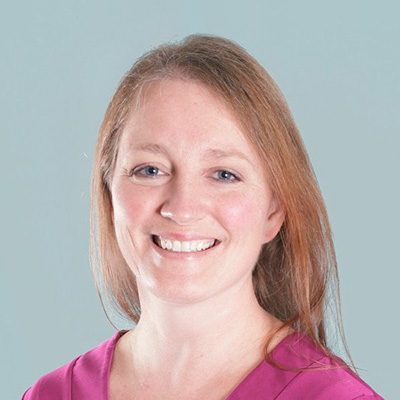 Monday
8:30am - 12:30pm
2:30pm - 6:30pm
---
Tuesday
8:30am - 12:30pm
2:30pm - 6:30pm
---
Wednesday
8:30am - 12:30pm
2:30pm - 6:30pm
---
Thursday
8:30am - 12:30pm
2:30pm - 6:30pm
---
Friday
8:30am - 12:30pm
---
Saturday & Sunday
Closed
Monday
9:00am - 1:00pm
3:00pm - 6:00pm

---
Tuesday
3:00pm - 6:00pm
---
Wednesday
9:00am - 1:00pm
3:00pm - 6:00pm

---
Thursday
3:00pm - 6:00pm
---
Friday
9:00am - 1:00pm
---
Saturday & Sunday
Closed